Mixed use is a 20,000 sq.m. project providing a platform for new F&B concepts and innovative retail experiences, as well as housing the Client's HQ offices
Location – Dubai, United Arab Emirates
Type – Mixed use
Area – 20,000 sq.m
Year – On going 2023
Client – A.R.M Holding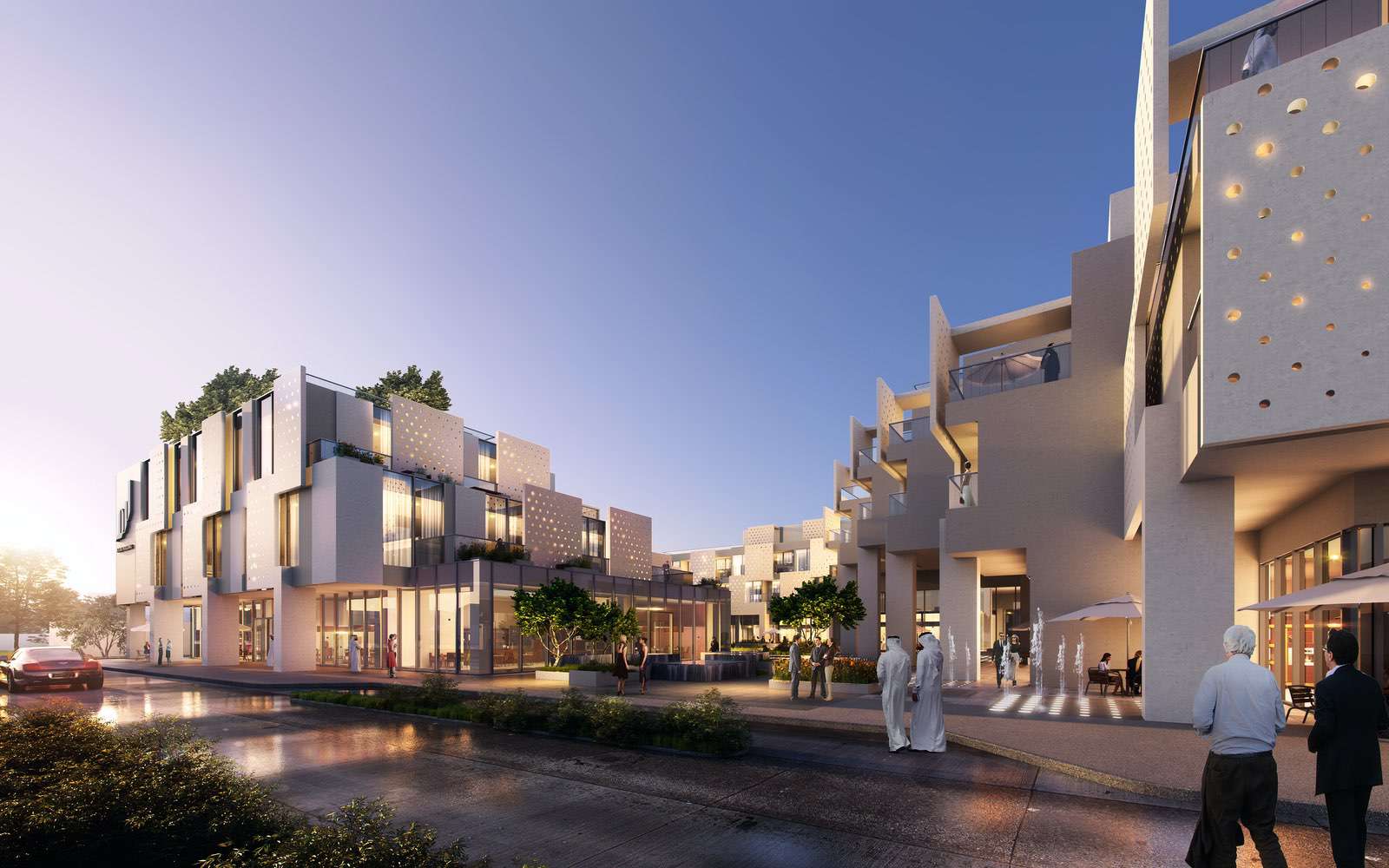 Blurring the boundaries establishing a continuous relationship between inside and outside
It is located in one of the city's most sought-after locations, and it will re-activate a much loved area for the local community to populate and enjoy.
Mixed use project aims to redefine the mixed-use building typology by blurring the boundaries between the different sections of the site while also establishing a continuous relation between the interior spaces and the surrounding plaza, without compromising privacy and tranquility.
Coherently responding to the existing context, the project facilitates circulation through pedestrian routes connecting the building with its surroundings as well as clearly defining the different functions; retail, offices, residences.
Retail and hospitality units are at the core of the ground floor, along with civic spaces for local and neighbouring communities to enjoy – while the first and second floor host private residencies featuring generously sized living spaces, terraces, secluded gardens and swimming pools.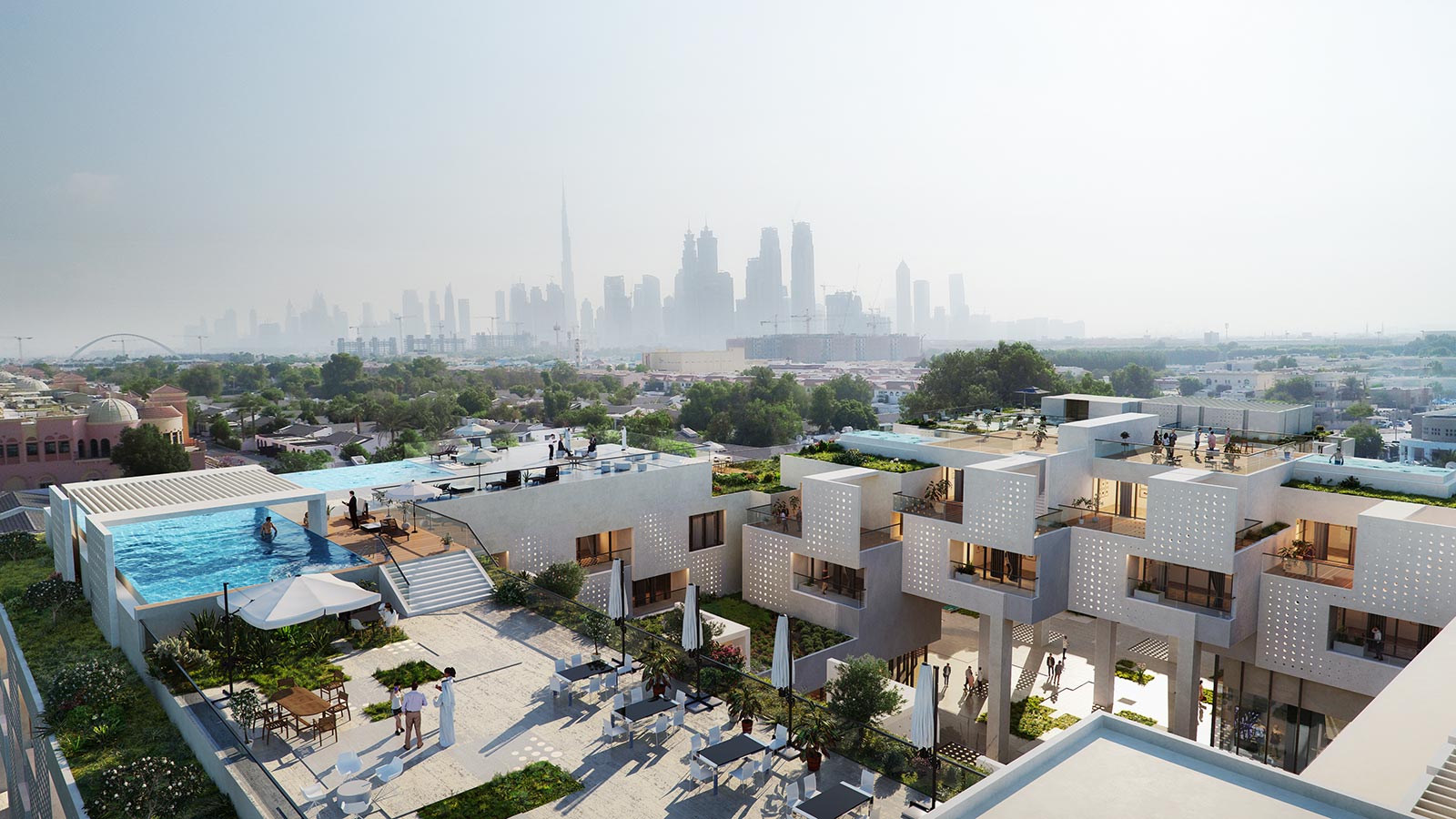 Our projects stand out, add a signature value to the built environment, benefitting clients and communities at large