Tariq Khayyat Design Partners is a bespoke design-led practice providing architectural and design solutions to clients and communities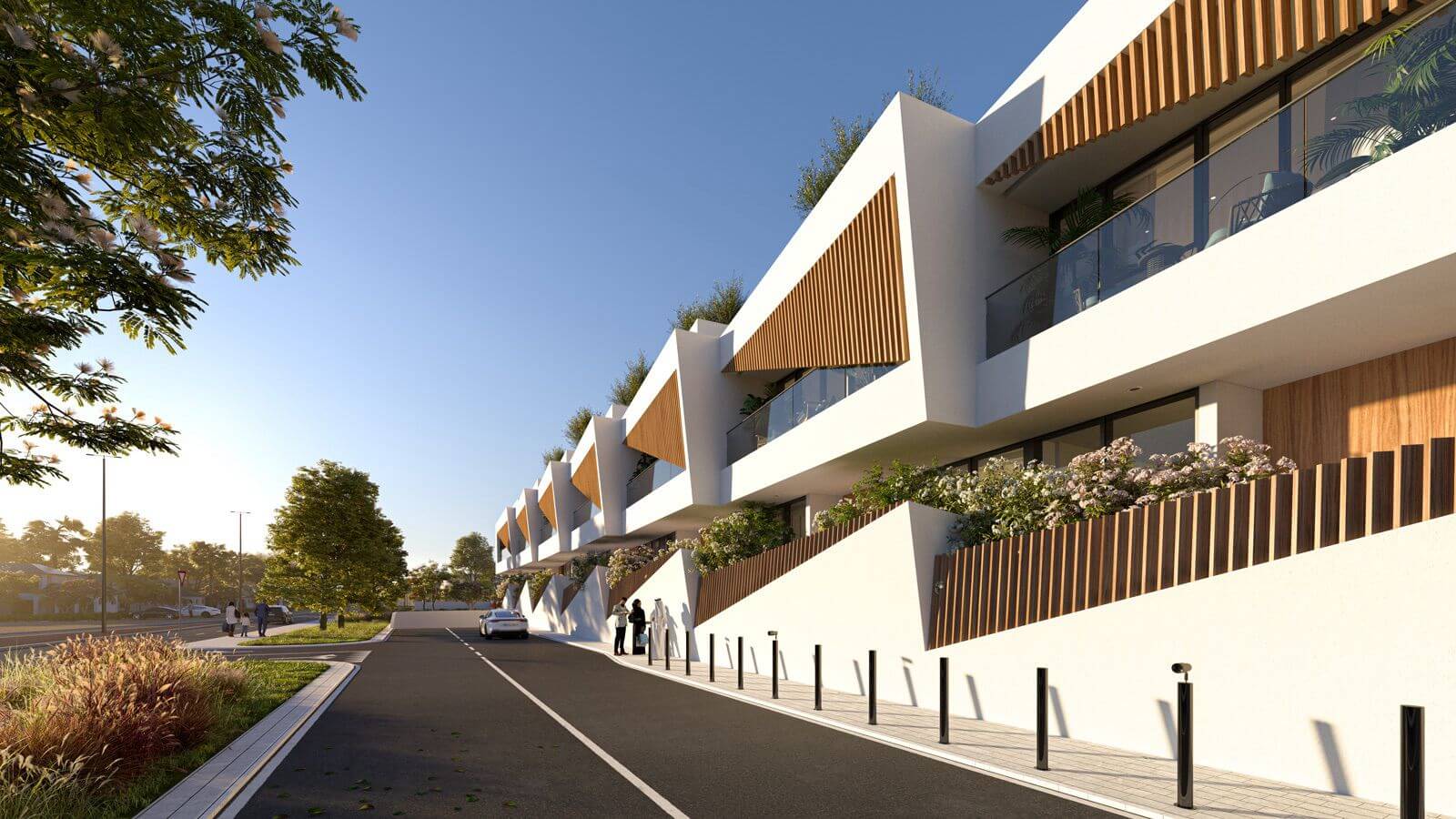 The practice offers dynamic, innovative and practical designs combining research, pioneering solutions and market needs.
tkdp is driven by the ambition to achieve excellency, exclusivity and the highest level of quality. Our solid experience pushes us to keep developing architectural solutions which stand out, add a signature value to the built environment, benefitting clients and communities at large.
tkdp's ethos is based on continuous research and innovative methods to introduce architectural and design solutions that ultimately respond to the ever-evolving market needs and contemporary lifestyle. Our research principles are based on bringing clients, design team and specialists together to conceive and embrace new ideas and solutions, merging creativity with practicality.
Every single project is a new milestone which we strive to create as a new unique work tailored for each specific client, brief, site and community
tkdp gives its clients the opportunity to be part of the early design process; developing the project's story, brief, and goals throughout all project stages, sharing and fulfilling the ambition to achieve intelligent, ad-hoc results.
As a design led practice, we focus on all project stages from inception, brief development and architectural marketing strategy, to concept and schematic design services, allowing us to team up with strong, selected local partners for the delivery stages, working together till completion.
tkdp offers solid international experience developed over the last 20 years in designing, managing and delivering world class designs addressing clients' needs as well as generating media and public attention.
Architecture
We are driven by passion in design, technology and quality. 

We consider every project as a specific and truly unique piece of work that requires the highest level of commitment and creativity, coherently responding to the client's brief as well as to the existing context. Our architectural design solutions are informed by a solid experience in a wide spectrum of building typologies; Cultural, Mixed-Use, Residential, Offices, and Masterplanning.
Interior Design
Through innovative and thoughtful design concepts, TKDP focuses on enhancing individual experiences, addressing each client's needs and lifestyle. 
Specialised in complex fit-out solutions, TKDP also provides a high quality bespoke service covering a wide range of project typologies.
Brief and Project Strategies Development
Our goal is to develop lasting relationships based on mutual trust with the clients and the communities we work with; through a constant dialogue and exchange of ideas, we involve all parties in the process to define and set the ambition of every project as well as its design direction.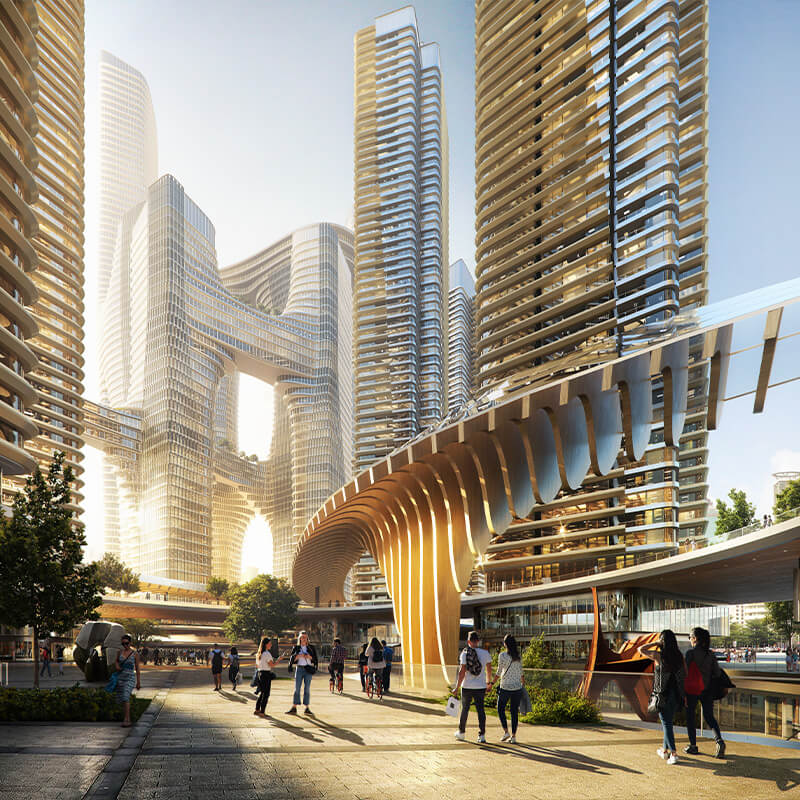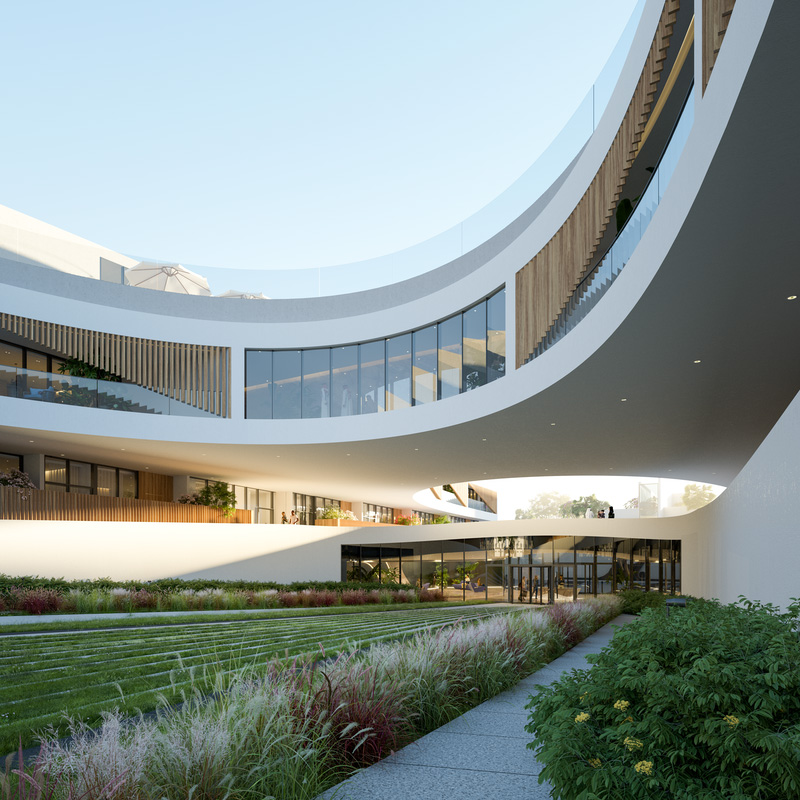 tkdp was founded by Tariq Khayyat and Xiaosheng Li
Tariq Khayyat
Co-founder & Managing Director
Tariq Khayyat is an architect, designer and university lecturer with over 15 years of experience in delivering international projects across all stages, from inception to completion.
Founded in 2018, Tariq Khayyat Design Partners (TKDP) offers a bespoke design approach specifically tailored to the needs of each client, as well as to those of the existing context and the local communities. Tariq is responsible for the overall design direction and business strategy of the firm, overseeing all R&D aspects from market analysis to technological advancement.
Prior to establishing TKDP, Tariq worked as project director and designer at Zaha Hadid Architects in London, before heading its headquarter in the Middle East between 2016 and 2018. Tariq co-designed and led a number of ZHA's seminal projects, including Bee'ah HQ in Sharjah, UAE, and the Meixihu International Culture & Arts in Changsha, China.
Since gaining his Master of Architecture with Honours at the Architectural Association School of Architecture's Design Research Laboratory (AA DRL) in London in 2005, Tariq continues to lecturing and being invited to graduation juries in several universities in the UK, UAE and across the Middle East.
Xiaosheng Li
Co-Founder, Director
With over ten years of experience in urbanism and architecture gained in Europe, Asia and the Middle East, Xiaosheng Li focuses on concept design and form-finding, mastering the latest technological solutions and construction methods.
Xiaosheng was awarded a Masters degree by the Architectural Association School of Architecture (AA) in London, before joining Zaha Hadid Architects to work on truly avant-garde international designs and experimental projects for over five years.
As a director at TKDP, Xiaosheng now co-leads the design direction of the practice, always pushing the limits of architectural theories and solutions.
Our projects stand out, add a signature value to the built environment, benefitting clients and communities at large